Pictures furnished by! Barbara Allison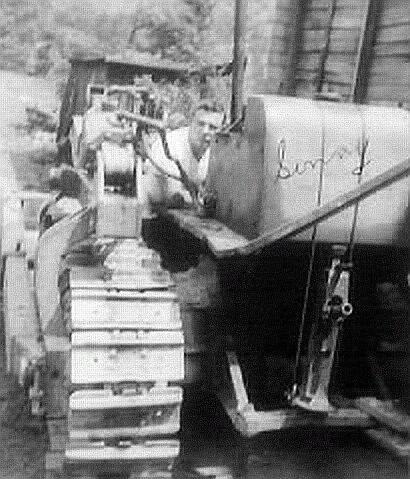 This was made beside an old garage, called Seals.
The man is the pic is Sonny Seals working on a dozer. I read "My Kind Of Store" which brought tears and lots of wonderful memories. I hope some of these pics will do the same for someone else. Use the ones you want. Barbara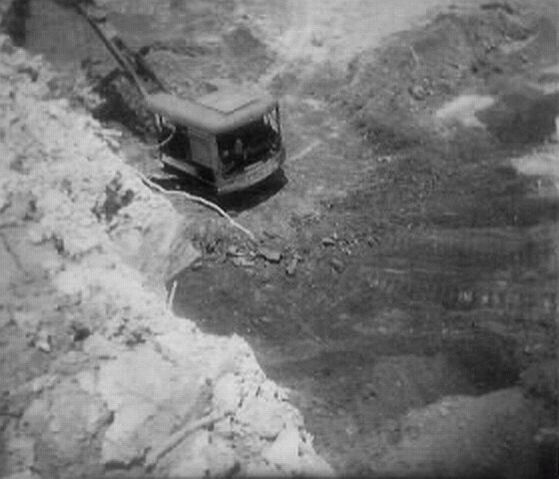 Strip mineing in Harlan County Kentucky.